The "Mini Barbell"28.5mm 13lbs Loadable Dumbbell, Made in USA.Ships Now!The Strength Co. Mini Barbell is a loadable dumbbell made with the same craftsmanship and quality as our barbells. Shaft is made of straight carbon steel and comes fully knurled. Built to Last. Built in America.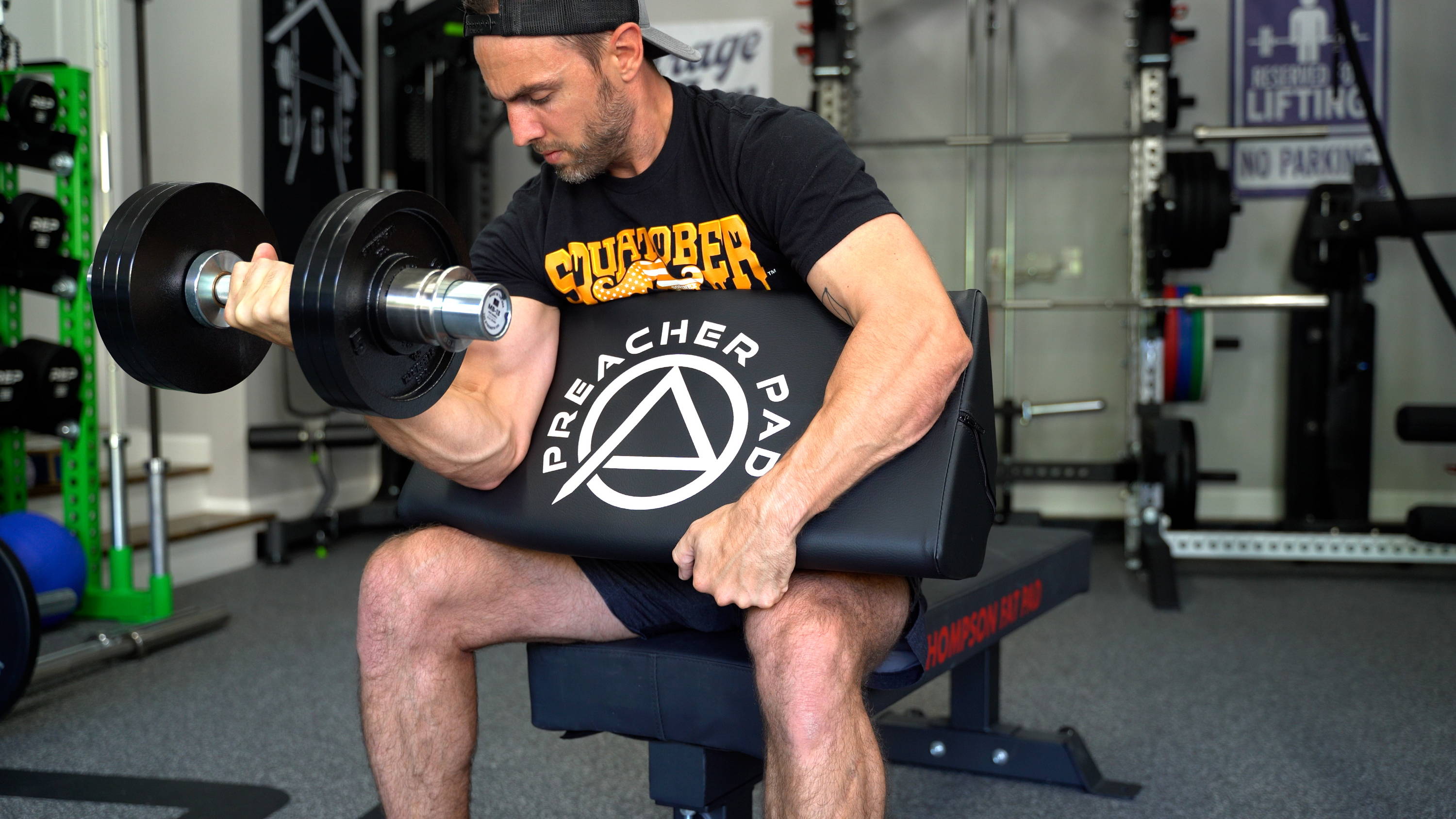 "The MB-13 from the Strength Co. is one of the best loadable dumbbell handles that I've used. It's high-quality and its size strikes a nice balance. You're able to load over 80lbs without it being as long as some other options. Fully knurled, smooth rotation, and made in the USA - there's a lot to like about this handle."
Adam --Garage Gym Lab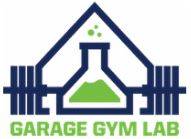 -----------------------------------------------------------------------------------------------
Our Mini Barbells are hand assembled and inspected at least 6 times during production and packaging.
The bright zinc coating helps protect your bar from the elements and greatly reduces maintenance required to keep the bar in good condition.
Each bar is cleaned after zinc plating and we apply a very light film of a lubricant to make sure the product looks new when received.
Mini Barbells are sold individually and shipped in a heavy walled tube with metal end caps to protect them during transit.  We ship throughout the US with UPS Ground.
We recommend use with our 10 or 5 lb barbell plates and barbell collars. They are also made in the USA (sold separately).
Specs:
- 13lbs each
- Min Tensile Strength: 120,000psi
- Medium Knurled Handle
- 28.5mm diameter
- Length: 18-3/4""
- Loadable Sleeve Length: 5.75"
- Length between sleeves: 6"
- Dual Oillite Bronze Bushings
- Dual Snap Ring Design
- Bright Zinc Coating